Arncroach & Carnbee Community Development Trust
Welcome
The Arncroach and Carnbee Community Development Trust
Our Mission Statement -
To strengthen a sense of community within the Parish, and to improve the quality of life of our members.
Our Goals are to -
• Ensure that the members needs are at the heart of everything we do.
• Work in close partnership with, our members , local organisations, businesses, the private & public sectors
• Be inclusive for the whole community valuing all members opinions & ensuring that no-one feels excluded or left behind.
• Identify, social, environmental, cultural and local heritage projects that once addressed and implemented would improve the overall quality of life for our members.
• Make the best use of technology.
• Be financially sustainable, reinvesting any profits for the ongoing benefit of its
members & residents.
• Be proud of what we can achieve together
• Run the organisation efficiently, transparently and with integrity
---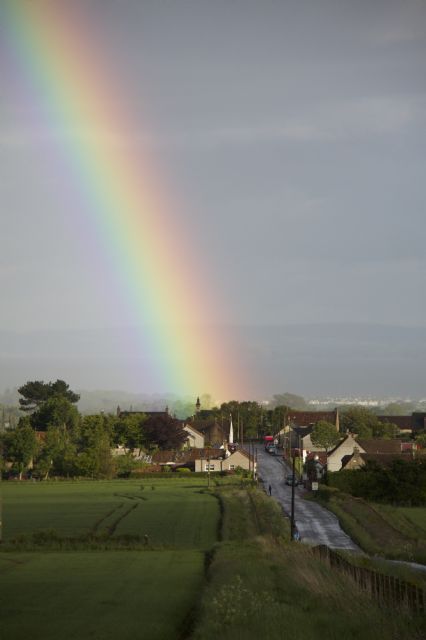 Latest News
---
Monthly Photo Competition
Photo Competition. The CDT will be judging a monthly photo competition where members have the opportunity to showcase the beautiful area they reside.The winning photo from each month will be in the following years calandar.
---
---
Copyright statement. Disclaimer statement